We offer you with pride.
We are committed to providing services from our own unique perspective
that please everyone filled with the spirit of Japanese hospitality "OMOTENASHI".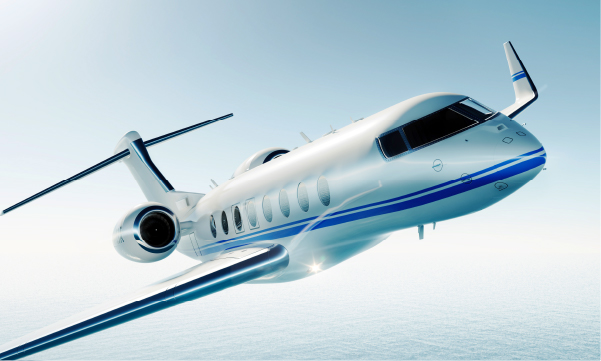 Private Jet Handling
We can help you make the Supreme Service. We provide a comprehensive range of services including application services,
information on flight routes, NOTAM and WX, Ground Handling, fuel and Catering arrangements,
hotel and transportation arrangements for you and crew and any other services you may require.
We also provide support for overseas flights of aircrafts owned in Japan.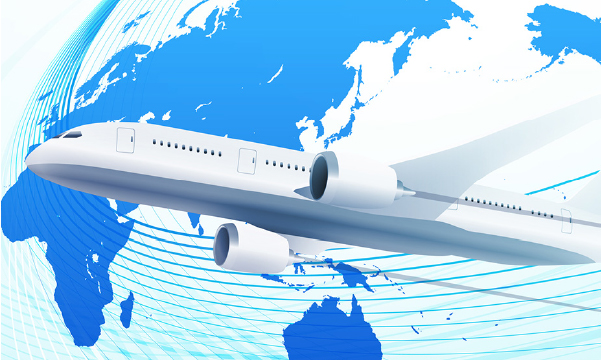 Support for Chartered Flight, Other Unscheduled Flights and Diplomatic flights
Foreign airlines and Charter operations which do not have facilities and equipment in Japan
is extremely difficult for them to apply for various permits to operate in Japan,
and coordinate with airports and other related areas on their own due to Japanese Civil Aeronautics Act.
We offer support for smooth operation such as applying for permits, passenger services, cargo loading / unloading,
and fuel arrangements on behalf of our customers. We can support all aircrafts
from Regional aircrafts to Widebody aircrafts with the same level of service as in your home country.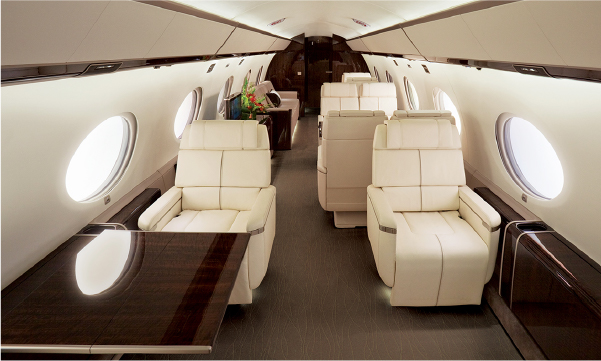 Proposal of Chartered Flights
The need to charter an aircraft has been recognized not only in Europe and America,
but also in Japan, and it has become more and more commonplace.
We offer a wide range of aircrafts to meet our customers' needs from passenger aircrafts to large cargo planes,
including the Gulfstream G650, a famous private jet that can fly non-stop between Tokyo and New York.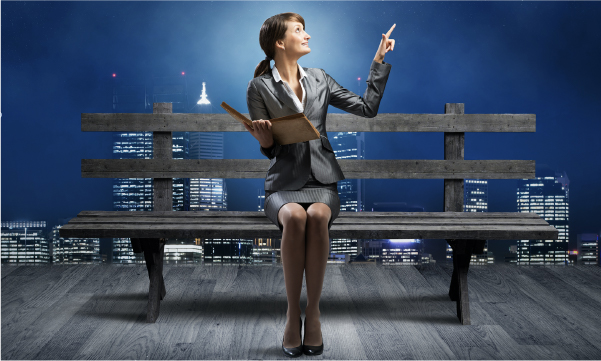 Planning for aircraft introduction and operation
In addition to the purposes and the pattern of flights,
we also take into account factors such as activity area, aircraft type, maintenance facilities and hangars,
and offer plans to maximize the use of the aircraft,
incorporating the future potential and speculative nature alongside each individual customer.